About
The Seed to Kitchen Collaborative connects plant breeders focused on organic systems to farmers and chefs in the Upper Midwest, to create delicious, well-adapted vegetable varieties for local organic production. This collaboration presents a unique opportunity to focus on vegetable variety characteristics important to local food systems, such as flavor, fresh-market quality and productivity on smaller-scale diversified farms.
Wisconsin is lucky to have many active vegetable breeding programs at UW Madison, as well as a strong local foods movement supported by excellent farmers and chefs. We also have a strong organic vegetable community.
Flavor and direct-market quality traits are difficult to measure in plant breeding programs. In addition, flavor has often not been a priority because of the importance of traits such as shelf life and tolerance to shipping in long-distance food systems. By working directly with chefs and farmers to develop evaluation methods for flavor, we hope to improve our ability to select high quality vegetable varieties for farmers, gardeners and consumers.
Our Team
The seed to kitchen collaborative is coordinated by the urban and regional food systems group at the University of Wisconsin-Madison. We work with farmers, chefs and plant breeders and welcome additional participants! Learn more about our group at:
dawson.horticulture.wisc.edu
.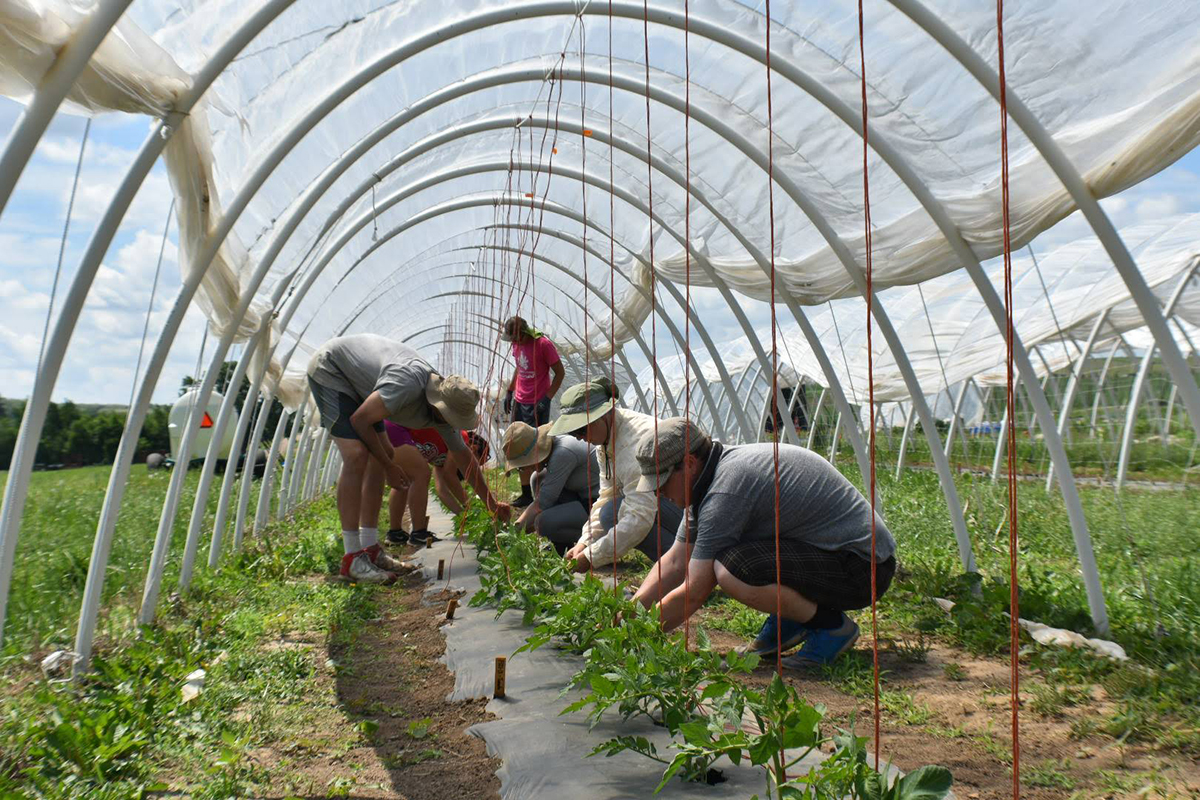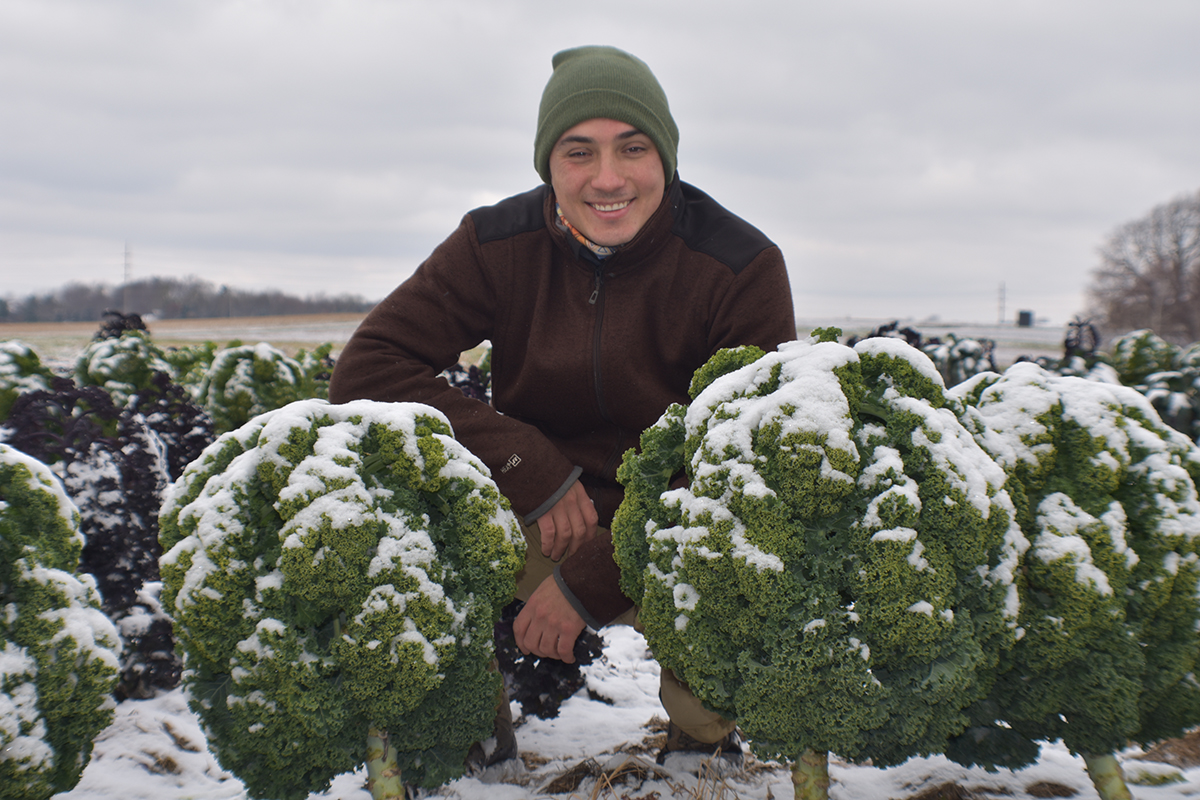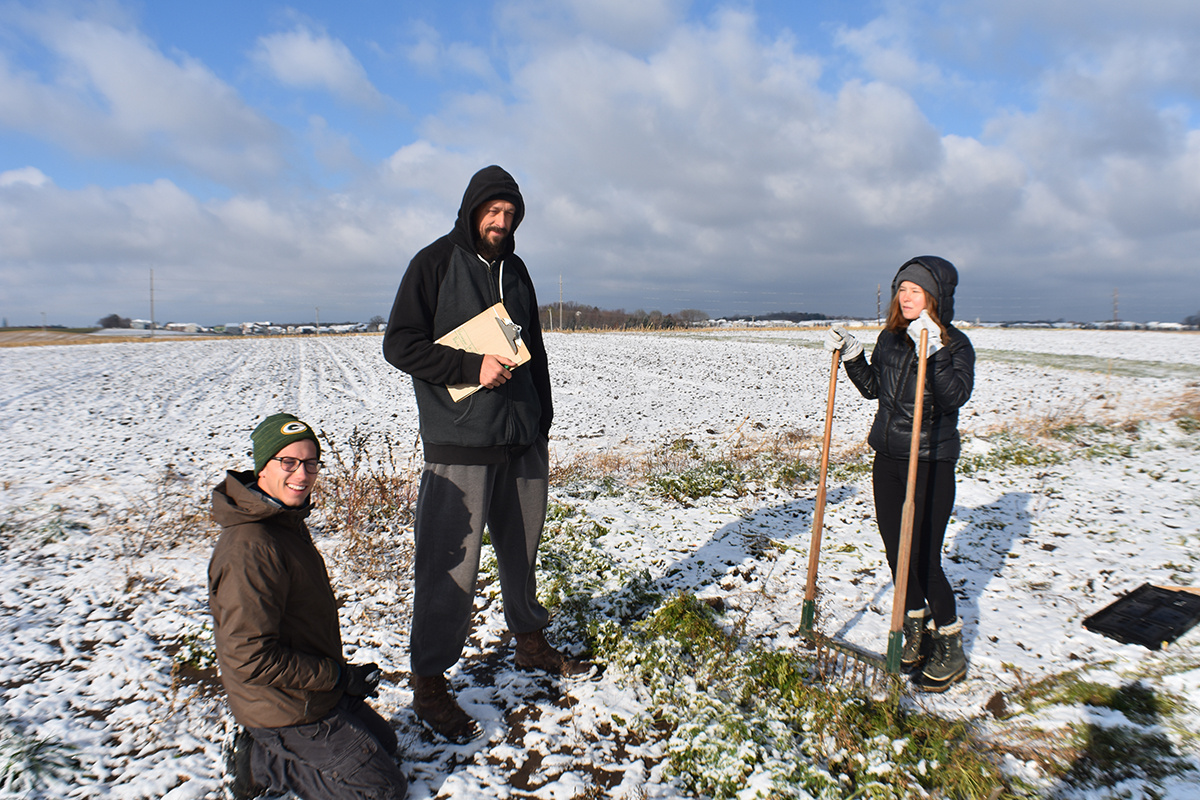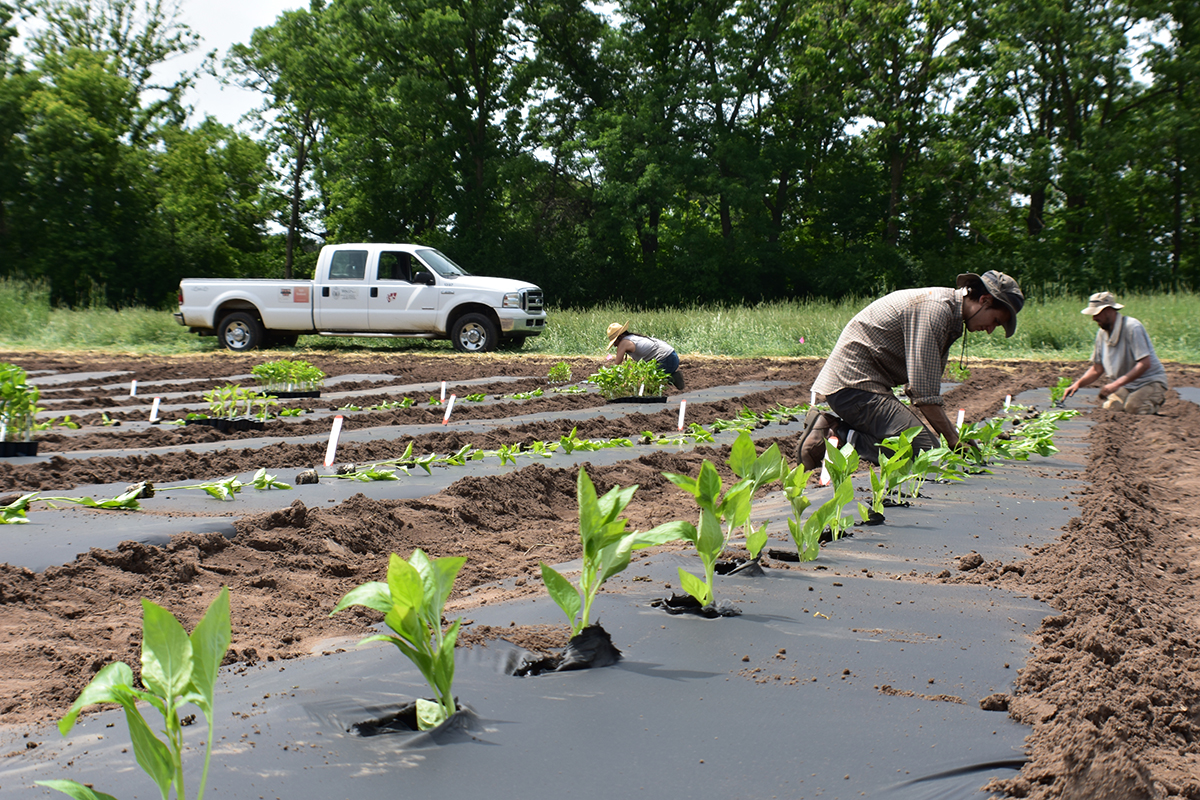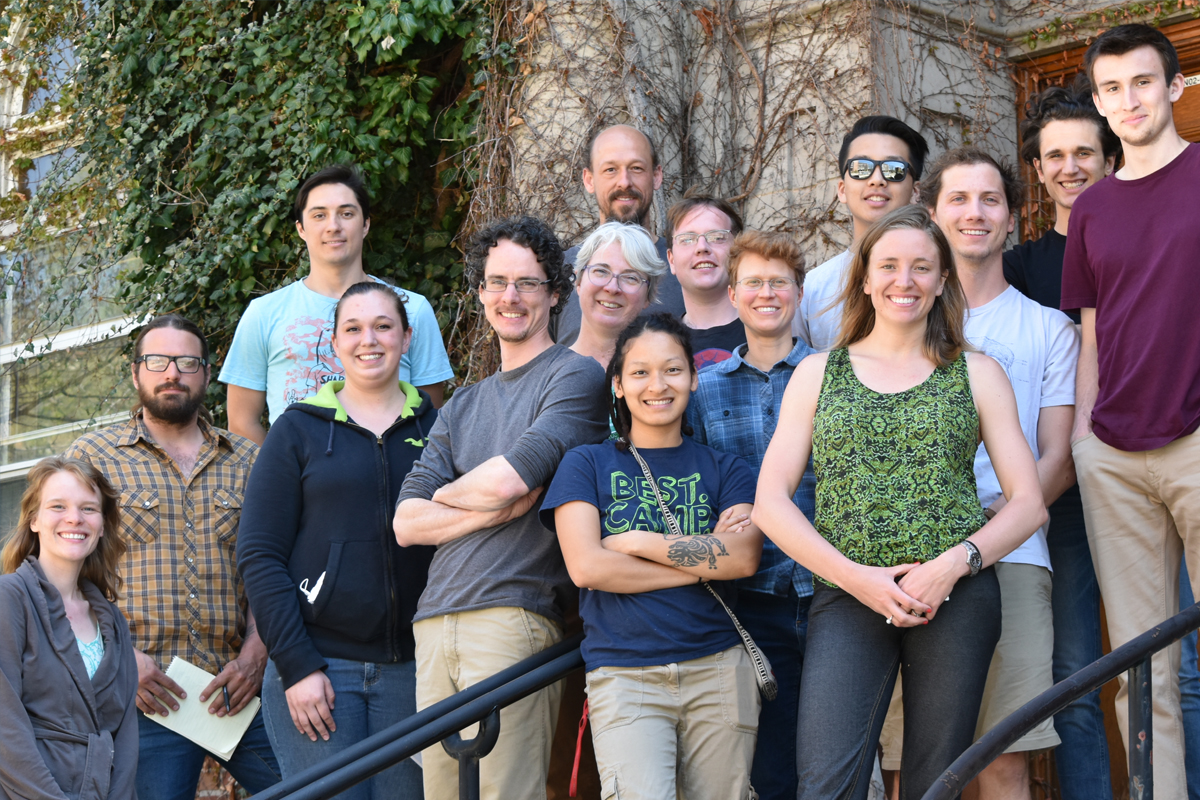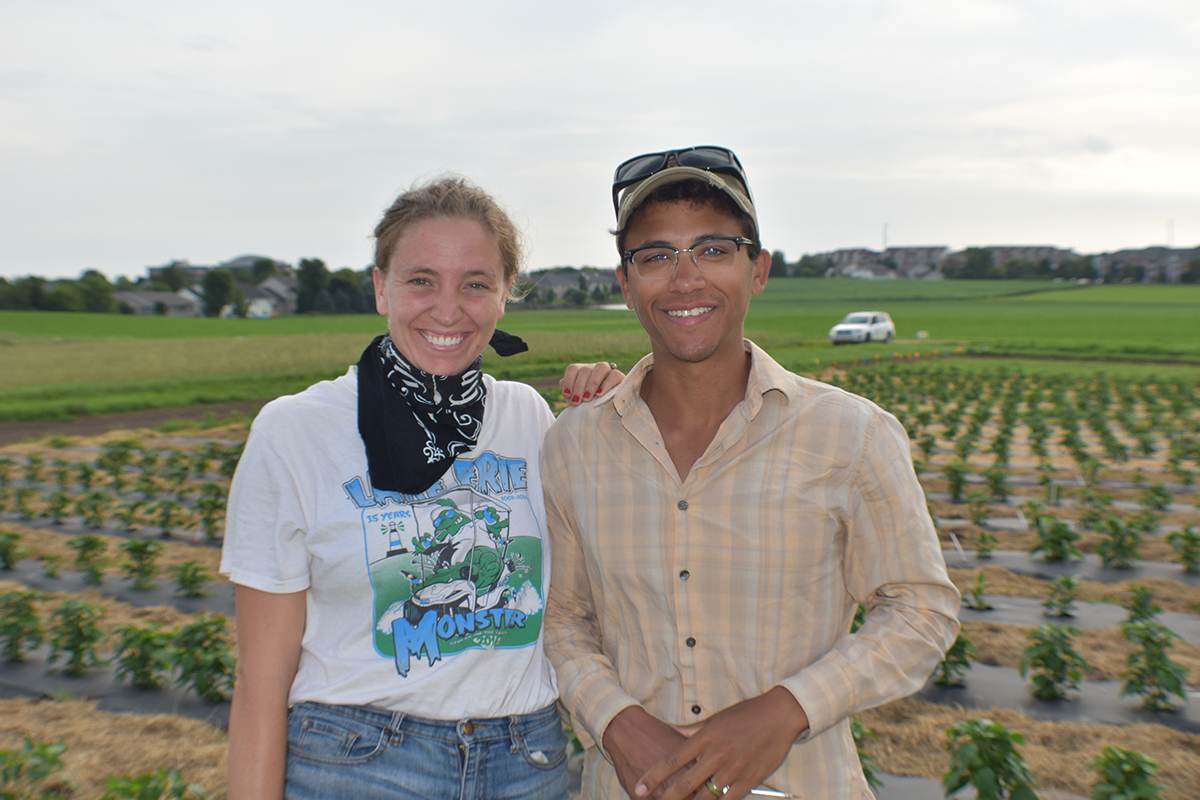 Activities
Over 20 seed companies, universities and independent plant breeders contribute varieties and breeding material to our trials.
We test varieties for productivity, earliness, disease resistance and flavor under organic conditions at research stations in Northern (Spooner) and Southern (Madison) Wisconsin
Every month from June through January, Madison chefs gather to taste produce from our variety trials, creating detailed descriptions of flavor, texture, over-all eating quality, and their personal preferences.
About 80 farmers and gardeners grow subsets of these varieties, evaluate them for desirable traits, and provide feedback to the breeders.
This information goes out to participating plant breeders around the country, and farmers across the Upper Midwest, to help each group decide which varieties to improve, market, or experiment with.
Every year we host a Farm to Flavor tasting event, open to the public, to celebrate the achievements of the season. Over 300 people attended our annual Farm to Flavor Dinner on September 12th, 2019. The dinner is a celebration of organic plant breeding and local food, featuring dishes from some of Madison's premier chefs. Farmers growing Seed to Kitchen trials are always invited to attend this event free of charge.
Thanks to USDA-Hatch, USDA-SARE, USDA-OREI, USDA-SCBG-WI, the Ceres Trust and the University of Wisconsin-Madison for providing funding to support these trials.